Our Team
We believe that a flexible staff organizational structure and a thoughtfully selected personnel are a sure path to company success and positive image.
Personnel

Ecocentre staff is a group of environmental managers and specialists, true professionals, skilful and communicable, fulfilling current duties with dispatch, showing good abilities to properly construe and adapt innovations.
Organizational scheme of control ensures the formation of a team of full-time and freelance professionals to perform a specific project or a specific task.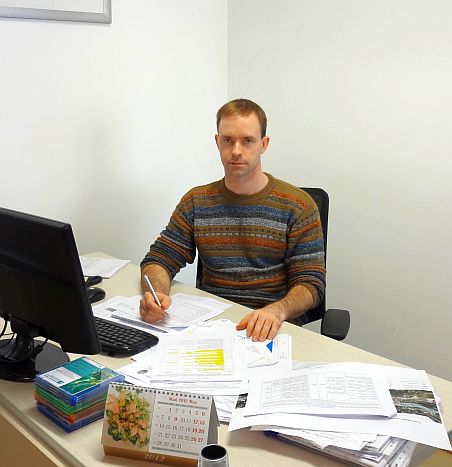 An ad-hoc team from full-time and freelance professionals, would be created to meet the tasks of a specific project. Exactly who will make the team will hinge upon the type of challenges that the project has to deal with.
The permanent and associated (regularly enlisted) highly qualified personnel of the company includes:
Scientists specializing in environmental and social research and
monitoring;

Specialists in engineering (industrial) ecology;

Professional experts and analysts with experience of working with
or in governmental entities;

Certified environmental auditors;

Specialists in database development, data processing, GIS,
geodetics,topography and cartography.